Products reviewed in this video
jrudella.myrandf,com Rodan + Fields Executive Consultant
Products reviewed in this video
http://www.Daviesonstea.com
Donsuemor
http://www.Lusetabeauty.com
Ladies and gentlemen grab your seats it's the DAY OF THE MUMMY starring Danny Glover and William McNamara. My family was sent the DVD to give a honest review no other compensation was given. This had that "reality" movie feel to it as treasure hunters travel through Egypt in pursuit of the Codex Stone, a famous diamond. Hot and on the trail they come into the territory of King Neferu the Mummy with a curse. Not super scary so it's fun for the whole family who dare to watch the mummy! A fun watch especially if you have "guys" who love mummies and monsters. A great gift for the guys in your family.
We were sent Field of Lost Shoes DVD to review and to share our honest opinion no other compensation was sent. The movie is set during the time of the civil war and I found it very moving. In the beginning scenes my heart was broken as we see a child witness the pulling apart of a family being sold as slaves. Teenagers in war, thoughts feelings, emotions. This is based on a true story. This is the perfect holiday gift for those in your circle of friends who love movies, the civil war, and history.
Here is a product that our family just loves it is the New Air beverage cooler. Clay uses this cooler to keep all of his soft drinks cool when he is working and it is a great addition to our family as it frees up the big refridgerator from all the special beverages. We like how handy it is and it keeps the beverages at a nice cool temperature. This is perfect for dorms, offices, bedrooms, livingrooms, anywhere where your family or office would like a quick drink. You can purchase one for your family at
http://www.newair.com/products/AB-850/
Adorable!!!! We were sent a DVD of The Three Dogateers to give a honest review no other compensation was given. This is too cute for words. Cutie pie little doggies that are left alone and end up on a Christmas Adventure. This will give your family some little chuckles and laughs. This will definitely be a permanent yearly Christmas watch to add to your christmas collection. The doggies talk, and each have their own little personalities they meet a prairie dog, dog catcher, and the storyline is well written and will keep the attention of adults and children will be mesmerized by the funny talking dogs. I loved this and will be watching this several times this year over the Holidays as I eat my popcorn and snuggle up with my family around our Christmas tree.
http://www.pinkzebrahome.com/MelindaValentine
To order or sign up for Jamberry Nails please go to
Carol Hogan's site
http://chogan.jamberrynails.net
facebook.com/UnstoppableNails
http://www.rossiskincare.com
http://www.Troentorp-usa.com
http://www.usapoli.com
RED APPLE LIPSTICK REVIEW :)
http://www.redapplelipstick.com/?gclid=Cj0KEQiAypGjBRCPme6jmqu3gZsBEiQA8NAiIDQ_83e73aEEFiEK6Z_IqmDV7AtS0LAZOnyWmHNf6hcaAk-a8P8HAQ
DELFOGO RX Vitamin C review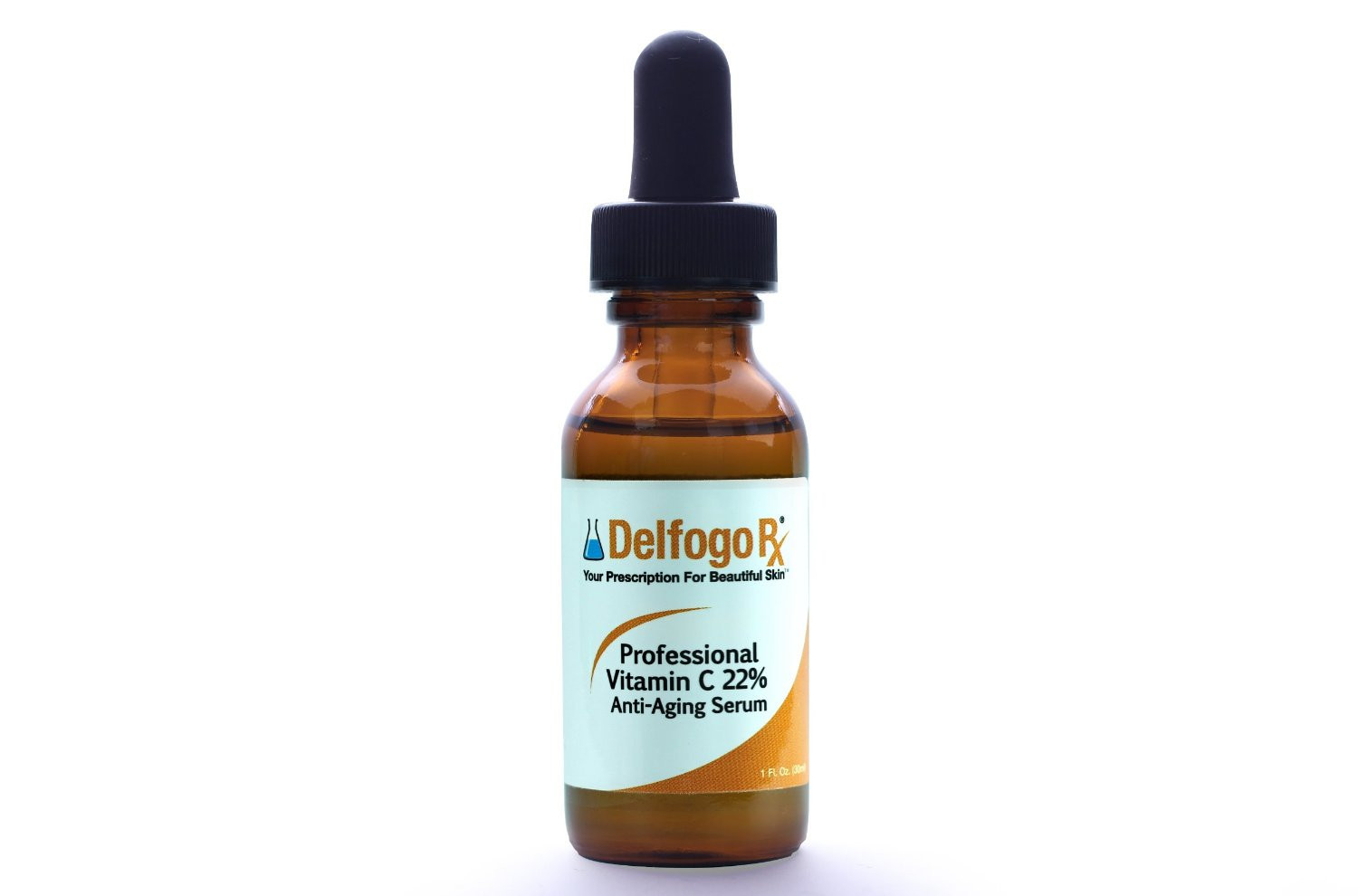 http://delfogo.com/#marquee-tab
http://www.kuisiware.com/our-products
has a great grill light that we have been loving reviewing. It attaches to your grill and illuminates everything. We also used it during the candling of our eggs on our farm and even when doing some of our videos but it is really for the grill, but since it lights up so well we just fell in love with this portable grill light. We received this item in exchange for a honesst review no other compensation was made.
This stuff is amazing! I love to do all kinds of crafts and this is the first time I have ever seen DMC Memory thread. You can use this in embroidery, paper crafts, for bracelets, jewelry ... Just about anything! It is like a thicker thread that bends and stays in place. I am loving this. I am using mine in my journals to make them pretty.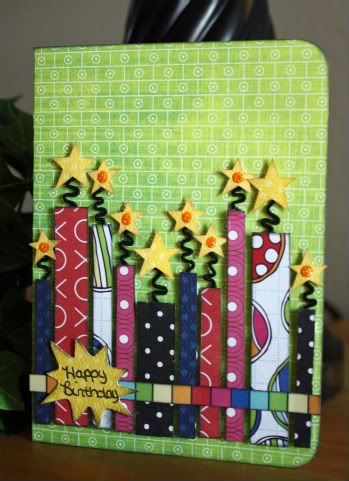 The thread is a lot of fun to work with and is a well needed "stock" item for all true crafty people :) You can order some for your craft projects at http://www.dmc-usa.com/Education/How-To/Videos/Memory-Thread-Videos.aspx
This is the thing that every family needs for Holiday Lights! In the North East once the snow falls it isn't fun searching for cords in the snow.. With this puppy everything is in one spot and dry. I love the whole concept and it makes sense! Simple to use and you can use multiple cords so all your lighting can be in one central spot. This is also great indoors for the Christmas tree, can be used for projects in the garage or even in the garden! A perfect gift for all to order yours go to
http://twistandseal.com/cord-dome.php
How can we resist not putting a few things under the tree for our kitties? Scoop Away is a great product you won't feel guilty about wrapping up and adding to your kittie's loot this year! It has a nice smell and works fabulous on keeping your litter box fresh. Check out all Scoop Away 's great products at ScoopAway.com
Dashing here and there over this busy season, I like to make good choices for my body to stay feeling my best. Tru Moo is not only good for you, but delicious! We were sent a free coupon to test the TruMoo products out and I was really pleased with the taste of this product. It tasted like good old fashioned milk chocolate yum! Check out all the TruMoo product out at their site http://trumoo.com/
This is one of those products that I feel is like a little known secret. The ingredients are wonderful and it's really gentle to use. Here is some info right from their website about how to use this product that I was thrilled to hear..
Generously apply MelanSol® Moisturizer to your face and body everyday to experience skin that is radiant, hydrated, and more youthful. We must warn you, however, that using MelanSol® will also lead to fits of joy, inner peace, and more compliments than usual. It's a refreshing change from the popular brands you've used in the past.
Certified 100% Natural Ingredients

No BPA

Gluten Free

No Eye Irritation. Period!.

Completely Safe For Everyone, Especially if You Have S

ensitive Skin.

Hydrates, Conditions, Nourishes, Rejuvenates, and Protects Skin Cells.

3.4 oz. Tube for Travel Convenience.

100% MONEY BACK GUARANTEE!
The product feels wonderful on and it had a nice consistency to work with. I was happy to hear about No eye irritation as I won't have to worry while moisturizing. There are so many wonderful products on this site I can hardly wait to try more! click here to order for your Christmas stockings or for anytime!
I was sent a copy of A deadly measure of Brimstone by Catriona McPherson. I am a bit of a old movie buff and love anything set in the 1920's so this was a real treat for me with motorcars and the like, set in Scotland. The Gilmore family are spending some time in a spa town with the men of the family all suffering from one ailment or the other.. But things get a little crazy as there appears to be some weird activities going around..a bit ghostly to be exact as well as the disappearance of a lady. Fun and a laugh out loud read. You can purchase your copy at Amazon.com
I was sent some way cool socks from http://sockpanda.com/ montly subscription box. I never heard of a subscription program like this before and I think it is a great idea! Here in New York many times when you enter someone's hme you take off your shoes and only wear your socks. Socks are a fashion statement here and you always want to have pretty spotless socks on.
What I loved about sock panda's socks the most though are the cool hip styles. They can be worn by boys or girls as the styles are pretty awesome and gender free. I received one pair with Jimmy Hendrick on them, one striped and one anklet striped. I also am really fussy about my feet being super clean so I am constantly purchasing socks so if you are like me you will love having socks automatically sent to you monthly. To sign up for your subscription go to
http://sockpanda.com/
We were sent sock panda socks free of charge in exchange for a honest review no other compensation was given.
These smell so good! I was sent Baby mantra products for my honest review. We received the Newborn shampoo and body wash, calming oil, 3 in one shampoo-bubble -wash and calming lotion. I love to smell nice and am always putting lotion and oils on to keep my skin nice. These products were so gentle and nice. If you would like to order some for yourself please go to http://babymantra.com/
Fresh Body -- Fresh Balls. Let's face it ... Men get sweaty while they are working. The guys around here are loving "FRESH BALLS" . It is like a cream to powder that keeps them dry all day long in their lower regions. The guys laugh and say it is better than putting a bunch of powder on and don't have to worry about a big poof of powder surrounding them when they sit down! A great product for all the men in your life. http://freshbody.com/
We found these and fell in love in with these a easy way to paint without the mess. soft felt applicators, Shake and mix ball inside, long term paint storage and refillable. I am in the process of remodeling my house and these are great to use and so easy! To order yours go to
http://www.colorglidepro.com/gallery.html